Summer Skincare
The summer season is all fun and games until you take a look in the mirror and realize you probably could have spent a little less time in the sun.
Don't worry, it happens.

We'll assume, for our sanity, that you slathered yourself in our favorite EltaMD sunscreens and reapplied liberally each day – no matter how much time you spent in the sun this summer.We'll also imagine you wore a hat to protect your scalp, and took frequent breaks in the shade.
Hey, we can dream, can't we?
We're doctors, after all. South Florida skincare experts who make it our job to preach healthy skin practices. While living in the Sunshine state means we care most about the health and safety of your skin, we also care about how your skin looks and feels. The sun can be really ruthless and takes no prisoners, and certainly does not discriminate against who and how badly it will attack.
Believe it or not, sun damage from these hot summer months can already be showing up on your body. Even if you don't see it, though, we know you feel it. Your skin may feel dry and tight. It may be more sensitive to the touch. There will likely be an extra freckle or two, perhaps a sun spot that has grown in size. Your fine lines and wrinkles may be deepening. There may be redness around your nose and on your chest.
While these may seem like benign factors – these are all a result of sun damage. At Miami vein center, we have plenty of treatment options to help you stop sun damage in its tracks before it gets worse.
Skinwave
Move over regular, old facials of yesteryear. The Skinwave, which boasts an aqua-delivery system is where it's at when it comes to putting your freshest face forward this fall for a few different reasons.
It's cleansing:
Like with most facials, the Skinwave aims to rid your pores of any and all impurities. The Skinwave handpiece is almost like a mini-vacuum, and will help rid your pores of any extra sweat and/or sunscreen that has built up over the summer.
It's hydrating:
Skinwave's aqua-delivery system starts with a Hydrogen-enriched water infusion. The high concentration of Hydrogen reacts with active Oxygen that is linked to drying and aging. By forming newly-bound water molecules that are extracted via the radial tips, this unique Skinwave step provides antioxidant and moisturization benefits and reduces inflammation.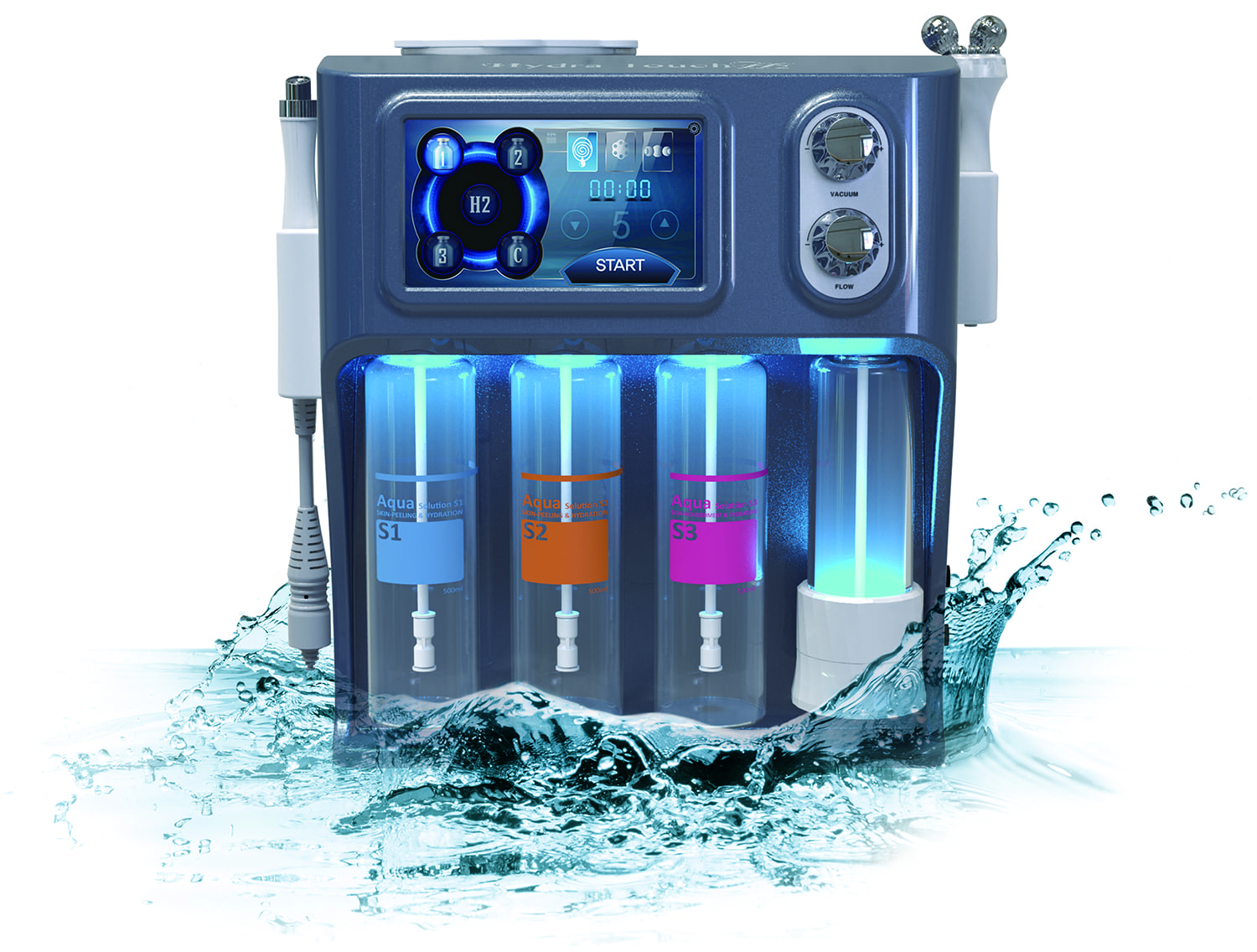 Dermaplaning
It's not as scary as it sounds (or looks), we promise. Dermaplaning is idea for post-summer skin especially if you're prone to sunburn and dryness. According to this recent article in Error! Hyperlink reference not valid. "Dermaplaning is an exfoliating treatment that involves a doctor or licensed medical aesthetician gently scraping the surface of your skin with a surgical scalpel to remove dead skin and peach fuzz. So, basically, it's like shaving your
face."
Think of it like this: you have layers upon layers of dead skin on your face. Regular face washes and exfoliants helps a bit, but not enough to reveal a brighter, more radiant layer of your skin. Dermaplaning will do this, safely, and the results are instant.
Sun spots are no fun. One day your skin is clear as the very best beach day, the next day, you see brown pigmented lesions begin to appear in the most unfavorable places on your face. Our best-in-class laser skin rejuvenation treatment @Picoway, will help you lose those sun spots in a flash.
During a PicoWay® Resolve treatment, short bursts of powerful laser energy are directed at the patient's target treatment area. Each of these bursts lasts for a matter of picoseconds, a unit of time equal to one trillionth of a second. Because this energy is delivered in such short bursts, the skin is never heated up significantly. This saves patients from experiencing extended downtime or discomfort after treatment, while still achieving dramatic skin rejuvenation results.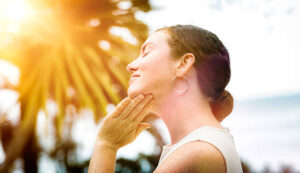 Because of the quick laser pulses delivered during treatment, each PicoWay® Resolve session typically takes no longer than 20 minutes to complete. The number of treatments needed vary depending on the location, size, depth, and degree of skin rejuvenation required. Each treatment must be performed between eight and twelve weeks apart. Following a PicoWay®Resolve treatment session, patients generally experience no downtime or discomfort.The Picoway Resolve also earns major brownie points for a being a great way to rid your hands of sun spots as well!
If you're ready to get your post-summer skincare on, we're here for you! Contact us  at Fox Vein & Laser Experts, we're not just legs – we're great skin, too!
Contact us today to learn more about Summer Skin care options.