Face Laser Hair Removal Miami
Gone are the days of having to shave every single day. Men can now enjoy a smooth, hair-free face with help of laser hair removal service. This professional hair removal service offers permanent results that get rid of the nicks and cuts caused by shaving and also eliminates the time that it takes to shave the face. Men can now "wake up like this" and skip that tedious daily step in their skincare routine when they choose a permanent hair removal service. Here are a few important considerations for any man considering laser hair removal at Fox Vein & Laser Experts :

You are not alone: face laser hair removal
Thousands of men across the country deal with the frustration of having to share on a regular basis. Like you, these men have grown tired of shaving their faces each day. They are over the ingrown hairs, the nicks and cuts, the razor burn and damaged skin. Fun fact: one in every five laser hair removal treatment Miami clients are male.
Shape Your Facial Hair
If you want to remove facial hair, facial laser hair removal is perfect for shaping facial hair because it quickly eliminates all the trouble spots that you constantly have to shave, such as the chin and neck hair. Remove Facial Hair and get the handsome appearance you crave!
Who is a Suitable Candidate for face hair removal treatment?
Most men are suitable candidates for face laser hair removal treatment in Miami, although it works best on men with dark hair. You'll learn more about the entire procedure during your face hair removal Miami consultation.
Costs to Remove Facial Hair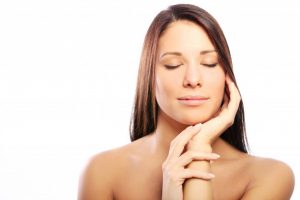 Costs to remove facial hair vary depending on how many sessions you need and the area being treated for hair removal. Costs of facial laser hair removal are discussed during the initial consultation. We make laser facial hair removal affordable for all!
If you want to remove facial hair using the laser hair removal, schedule a consultation, and you will be one step closer to the solution you crave. Laser facial hair removal could change your life for the better!
For getting more information about Dr Susan Fox and our services please call us at (954) 627-1045