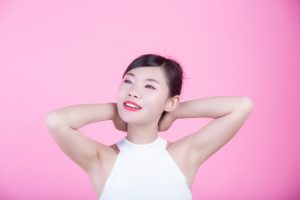 Underarms Laser Hair Removal Miami offers an alternative to shaving that allows women to maintain the smooth, hair-free skin that helps them feel sexy and beautiful. Let's face it: arm laser hair removal and underarm hair is unattractive, but that's the start of hassles it causes. Underarm hair increases body odor and sweating as well. Shaving adds risks to the scenario, including razor bumps, skin irritation, and redness. Underarms Laser Hair Removal is the solution.
Effectively Remove Armpit Hair
Necessary once every six-eight weeks, Underarms Laser Hair Removal Treatment Miami works fast and efficiently, removing hair completely from the skin, as well as deep into the hair follicle. Women who use underarm hair removal service do not experience all of the complications that women experience when they shave or wax their underarms. For up to two months, women enjoy the pleasures of hair-free armpits without the need to shave, wax, or deal with skin irritation.
Does Underarms Laser Hair Removal Hurt?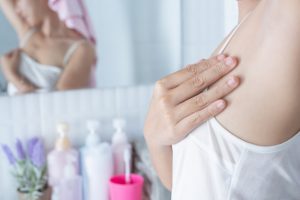 Although Underarms Hair Removal Treatment Miami causes some discomfort, it's not painful and doesn't require any downtime once complete. The aesthetician numbs the underarm area ahead of the procedure, reducing any pain you experience. The in-office procedure is done and over in about 10 minutes, after which time the patient can resume normal activities. Pain is never worry during a laser hair removal procedure.
Am I an Ideal Candidate for Laser Hair Removal?
Our special machinery allows us to remove Armpit Hair on any skin tone or type, even darker skin tone. Do not believe the myths that only certain hair colors or skin tones can benefit from laser hair removal service. Once you schedule a free consultation, you'll learn if underarm hair removal is suitable for your specific needs and more about the Laser hair removal Miami. Rest assured most healthy adults qualify for the service, regardless of skin tone or their hair color.