What You Want To Know About Laser Scar & Acne Treatments
Laser Scar & Acne Treatments
A Laser Scar Removal Treatment sound like magic that can cause any acne vanish. However, medical lasers are not to play around with.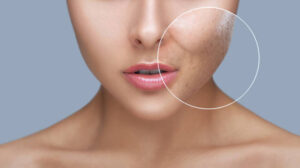 It is essential to understand these fundamental facts before you have a scar laser treatment to get amazing outcomes and prevent severe side effects.
Laser Scar Removal treatment utilizes concentrated light rays to cure the body's harmed regions. It can eliminate tumors and other growths, enhance sight, prevent hair loss, and cure pain. Laser therapy can also make scars look better.
A topical anesthetic is required for this operation to soothe the skin. There is sometimes a need for sedation. Laser scar therapy is an ambulatory operation. Only a board-certified dermatologist should conduct it. Pain, inflammation, redness, and transient oozing are mild side effects of the operation.
Laser scar therapy is an ambulatory operation. Your specialist passes a laser wand over your body constantly to extract harmed skin cells and decrease scars. Prior to and after laser treatment, sun protection is essential. If you demonstrate up with a tan or sunburn for laser treatment, your dermatologist will not be able to treat you. Using a laser might induce your skin to be seriously burned or discolored.
You will need to be protective of your skin from the sun until your skin is healed after the laser treatment. If your treated skin is struck by the damaging rays of the sun, you can create another scar. Laser treatment may make a scar less visible as well, but it can't get rid of a scar completely. You replace one scar with another less noticeable scar when you undergo laser scar therapy.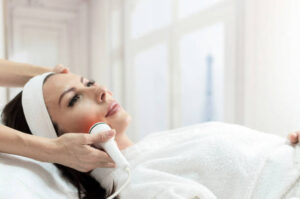 Your findings are mainly dependent on the abilities of the laser treatment performer. Dermatologists are at the heart of laser studies and treatment of scars.
Contact Our Miami Laser Scar & Acne Treatments Experts
At Miami Vein Center our  Dr. Susan Fox is here to serve you better.  If you'd like more information about our practice or are interested in scheduling a consultation appointment with us, contact us today!
Contact us today to learn more about your best Scar & Acne Treatments options.